The Do's and Don'ts of Tailgating: How to Make the Most of Your Game Day Experience
Are you ready for some football? Football fans know the big football game is coming up, and that means it's tailgating season! But if you've never tailgated before, don't worry. We're here to help. In this blog post, we'll discuss the dos and don'ts of tailgating football games (both college football and NFL). We'll give you tips on how to make the most of your tailgate parties. So read on, and get ready to party like a pro this Fall!
Picnic-packing Spectators Watch a Civil War Battle
Tailgating has a long and storied history, with its roots dating back to the Civil War. Back then, tailgating was known as "picnic-packing." It was a way for spectators to watch the battle without having to get too close. They would pack picnic baskets and drinks and set up camp near the battlefield. And it wasn't just spectators who enjoyed tailgating; soldiers also took part in picnics while on break from battle.
Today, tailgating is a popular pastime for American football fans at both the college football and NFL levels. Tailgate parties are a way to celebrate a football game or any of your favorite sporting events and get pumped up for the action. Whether you're at home or amongst the cars and trucks in the parking lot, there are certain dos and don'ts of tailgating that you need to follow. So read on, and learn how to make the most of your modern tailgate experience with some tailgating essentials!
Remember to have plenty of beer, ice, and mixers
What's a tailgate party without some drinks? At a tailgate party, it's a tradition to have cold beers, tasty cocktails, and refreshing juices for fellow fans. So whatever your drink of choice, we've got you covered.
If you're a fan of beer, then you're in luck. Tailgating is the perfect opportunity to sample some of the latest craft brews. And if you're looking for something a little more potent, there's always whiskey, vodka or your favorite alcohol. Just be sure to pace yourself; you don't want to end up drunk before the game starts!
If cocktails are more your thing, we've got plenty of options for you. There are classics like rum and Coke, or you could try something a bit more adventurous, like a morning Bloody Mary or a margarita. And don't forget the juices! Apple juice, orange juice, and cranberry juice are all perfect for mixing cocktails. Just be aware of local alcohol policies before roaming around the parking lots and having the local authorities end your tailgate party before it really gets going.
Pace yourself—it's a marathon, not a sprint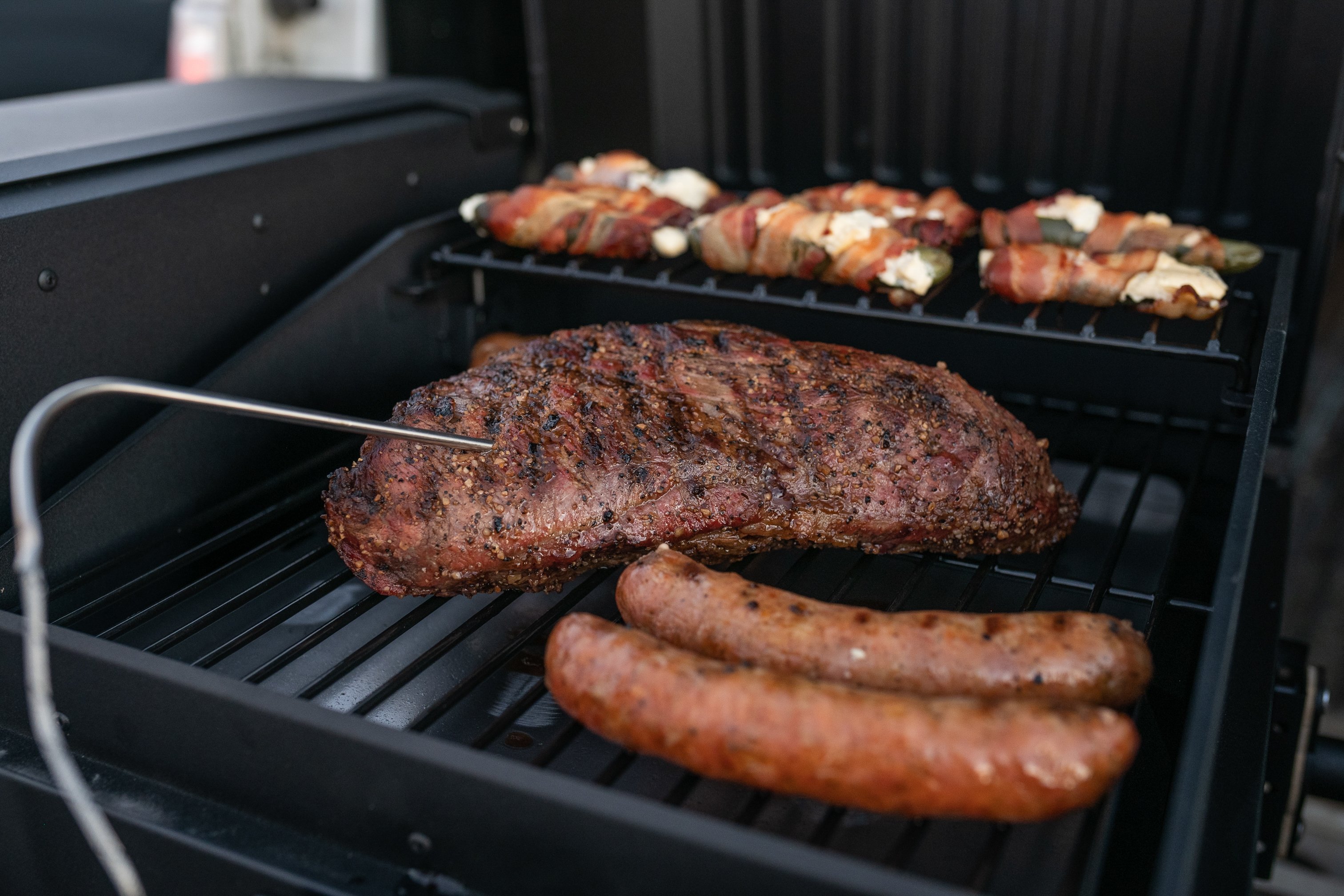 Tailgating is a marathon, not a sprint. So don't let the excitement of the game lead you to overindulge. Round after round of your favorite drinking games can be a surefire way to end your day early before the actual game. Sure, it's great to get into the spirit of things and enjoy some drinks and food, but remember to pace yourself. If you drink too much, you won't be able to properly enjoy the game.
And speaking of tailgate food, make sure to have plenty of snacks available to eat. Fans love things like hot dogs, nuts, chips and dip, BBQ beef—you name it! They are all popular options at an American tailgate. Just be mindful of the portion sizes; you don't want your fellow tailgaters to overindulge.
Don't brag about how awesome your tailgate is
The great thing about tailgating is that it's supposed to be a fun and inclusive event. So make sure you keep the atmosphere light and friendly. Don't brag about how awesome your tailgate is—that will only make other people feel excluded. Instead, focus on having a good time with your friends and family.
Whether you're a rookie and this is your first time hosting a tailgate party in the back of your pickup truck or a seasoned vet and have your own recreational vehicle and you have all of the best spots memorized in the parking lots around the stadium - remember, everyone is there to have a good time.
Don't show up empty-handed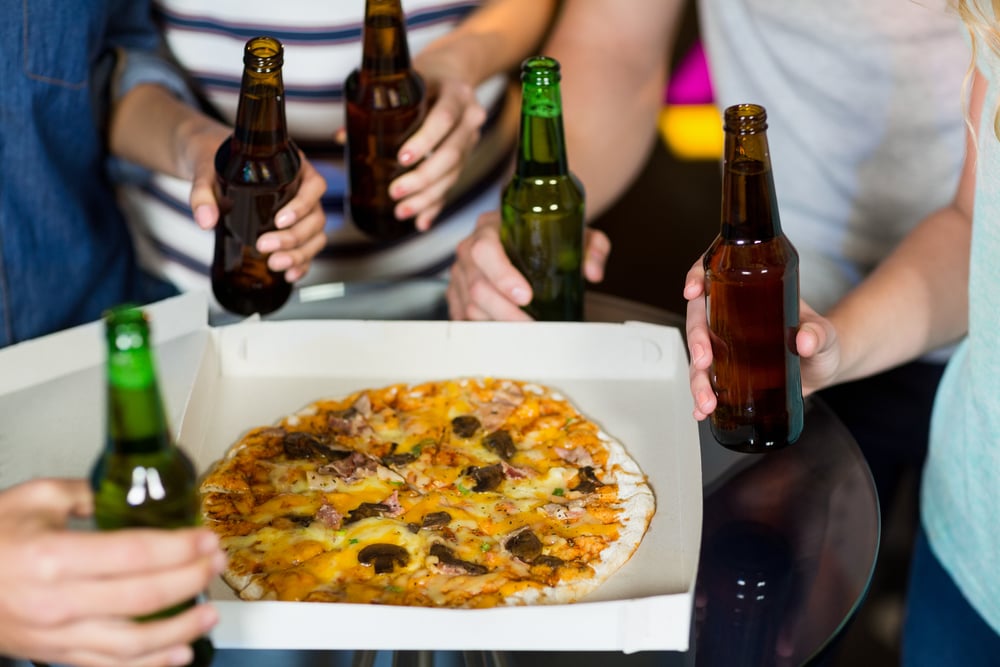 Tailgating isn't just about the food and drinks. As an American football tradition, it's also all about camaraderie and your team's community. That's why it's important to show up with something to contribute.
Whether it's a six-pack of beer, some steak for the grill, or even something as simple as paper plates - make sure you bring something to share. Bring some tailgate food. After all, it is called tailgating!
Do Have Some Sort of Caffeine Handy
Let's face it: football games can be long and exhausting. That's why it's important to have some sort of caffeine on hand—whether it's coffee, tea, or energy drinks.
This will help you stay alert and enjoy the game from start to finish. Plus, having a hot cup of joe in your hands will make you look like a real tailgate hero!
Do Bring Games Like Cornhole Boards or a Table for Beer Pong/Flip Cup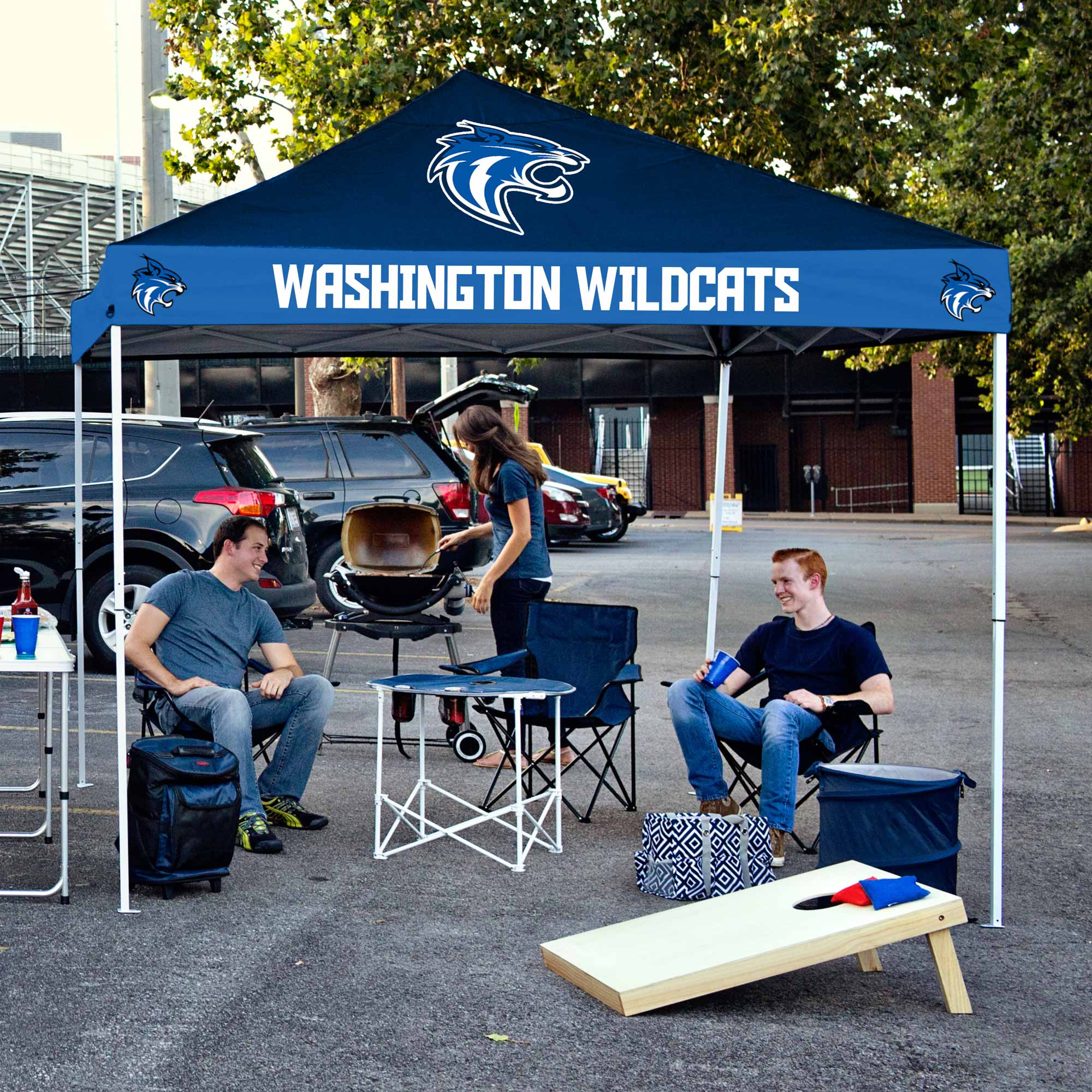 Nothing gets the parking lot party started like a game of cornhole! A good set of boards will keep your guests entertained and engaged. If you're feeling ambitious, you can even bring a table for beer pong or flip-cup. Just be sure to have plenty of cups and beer on hand!
Don't leave to walk around or abandon your friends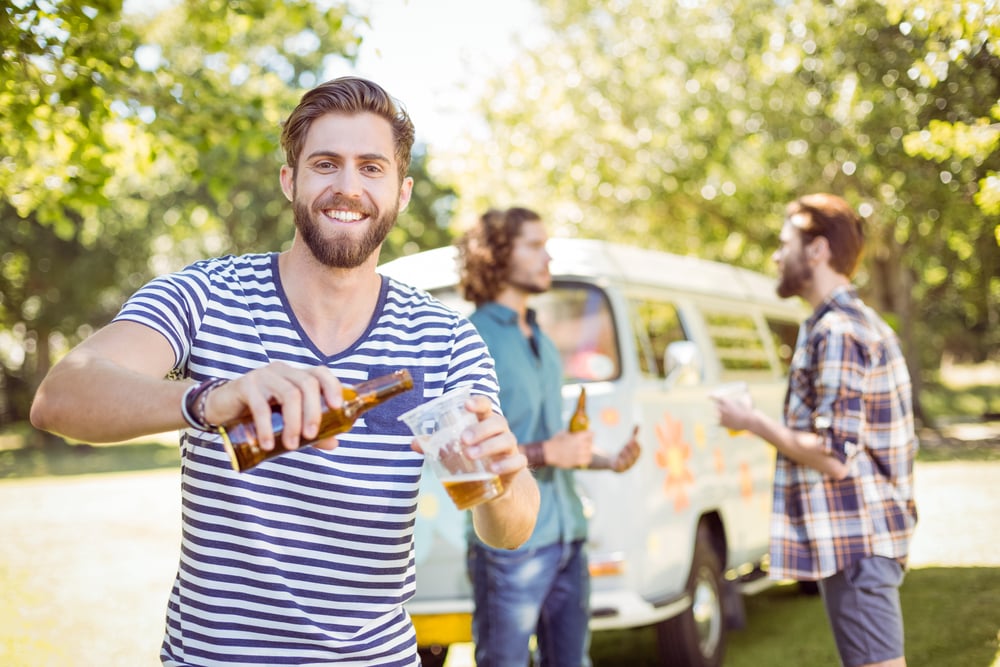 Tailgating is a social event, and it's important to stay with your group. Don't head off on your own or wander around the stadium—this will only lead to trouble. Instead, enjoy the energy of the crowd and keep an eye on your friends. That way, you can all have a good time together!
Don't forget to charge your cell phone beforehand (and have a charger handy)
There's nothing worse than a dead cell phone in the middle of a tailgate party. Make sure to charge your device beforehand, so you can keep up with all the game updates. And if possible, try to bring a portable charger as well; you never know when you might need it!
Do Wear Your Favorite Team's Jersey
Tailgating is a great way to show your support for your team. So don't be afraid to pull out that old jersey and wear it proudly! You'll be sure to fit right in with the crowd, and you might even make some new friends along the way.
Don't Tuck in Said Jersey
We all know that tucking in a jersey is a cardinal sin in the football world! Unless of course, you're playing the game. So make sure to keep your look casual and leave your jersey untucked. It's a great way to show your team spirit without looking too stuffy.
Don't overdo it on the Fanaticism
Sure, it's great to show your support for your favorite team. But don't go overboard with the fanaticism. Tailgating is supposed to be a fun and lighthearted event—so keep the conversations civil and friendly. After all, that's what makes a great tailgate!
Do help clean up (unless you were the cook)
A tailgate party is a great time, but it does produce a lot of mess. So make sure to do your part and help clean up after the party and before the football game. Unless you were the one cooking the food of course; then it's all on you! But either way, make sure to leave the area as tidy as possible.
Summary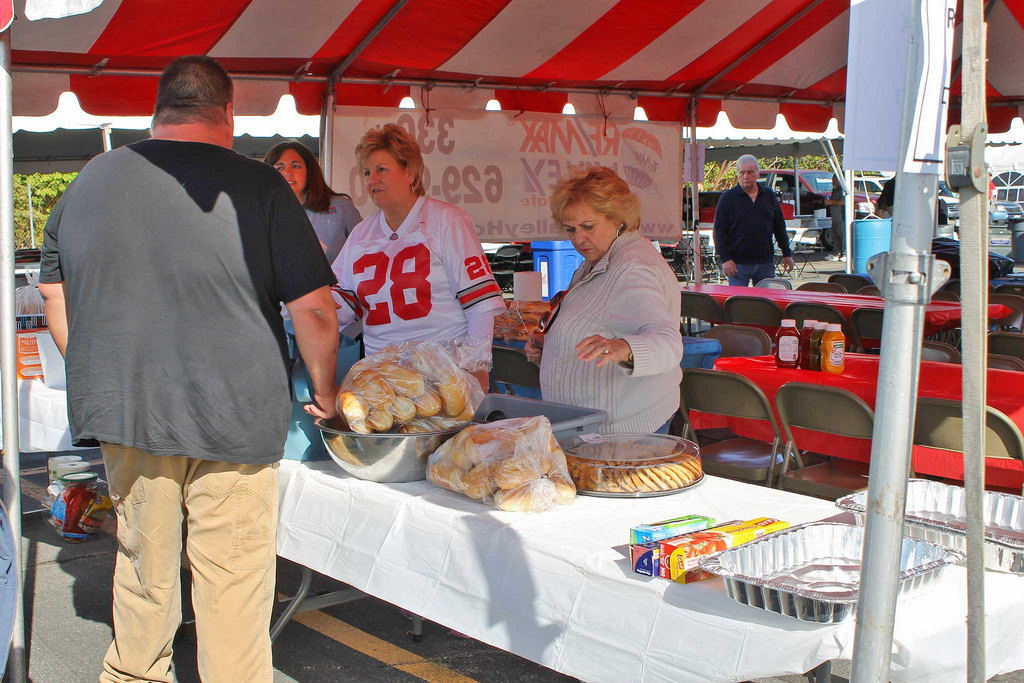 There is a ton of history when it comes to football games and tailgate season. In short, the Dos and Don'ts of tailgating are to have fun, be social with other fans, bring games, and wear your favorite football team's jersey. The main thing to remember is to not take things too seriously and to enjoy the company of friends, family, and fellow fans. And don't forget to help clean up after the party! For more tailgating tips and tricks check out our post here.
Topics: Tailgating